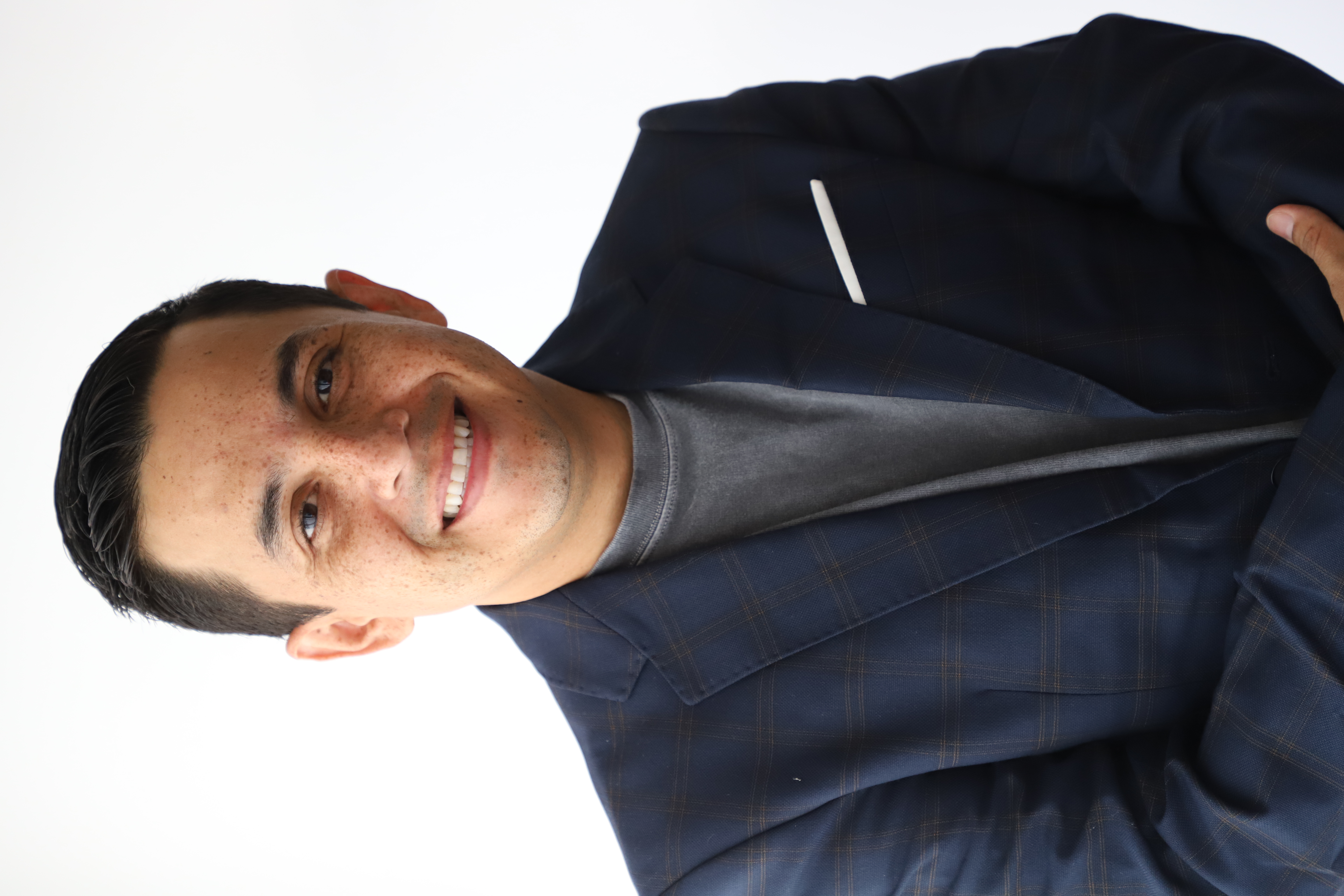 Editorial Committee
Scientific Committee
Dra. María Aparecida Ferrari, Universidad de metodista de Sao Paulo, Brasil.
Editorial Consultants
Dra Claudia Maria Maya Franco, Universidad de Medellín, Colombia
Professor of the University of Medellin. Licensed in Philosophy and Literature of the Bolivarian pontifex University. Master in Philosophy of the University of Antioquia. Specialist in psychoanalysis and philosophy from the EAFIT University and PhD in Philosophy from the Bolivarian Pontifex University. Professor in Humanities at the EAFIT and Bolivarian Pontifex universities.
Dra Maria Cristina Pinto Arboleda, Universidad de Medellín, Colombia
professor-researcher of the Communication Faculty of the University of Medellin. Doctor in Communication, Social Change and Development by the Complutense University of Madrid. Specialist in topics such as communication for development. She has performed most of her professional activities at UNICEF (Spain and Nepal). She performs research in the Communication and Culture and ICT Appropriation lines.
Dr Fernando Arenas Vélez, Universidad de Medellín, Colombia
Professor of the University of Medellin. Member of the Audiovisual Cultural Research Group. Master in Cinema and Theater and Doctor in Cinema and Theater by the University of Kansas.
Dr Alberto Alejandro Alzate Giraldo, Universidad de Medellín, Colombia
Docente - investigador, Facultad de Comunicación, Universidad de Medellín. Coordinador Centro de Investigación de la misma universidad. Doctor en Estudios Avanzados de Arte Contemporáneo, Facultad de Bellas Artes, Universidad de Barcelona. Master en Antropología Visual. Máster en investigación y producción artística Universidad de Barcelona.
Dr Ernesto Pérez Morán, Universidad de Medellín, Colombia
Licensed in Law by the University of Salamanca (2001) and in Audiovisual communication by the Pontifex University of Salamanca (2007), Master in History and Aesthetics of Cinematography in the University of Valladolid (2004). Cinema critic at Radio Salamanca for four years and on Channel 29 of Valladolid during the International Cinema Week. Writer in Radio Salamanca and cinema commentator in University Radio. Has acted as a judge in several festivals.
Author of more than two hundred articles and studies on cinema at a wide number of specialized publications; member of the Review Team responsible for publishing the Cine para leer (Cinema for reading) annuary, in which he has signed more than 150 critics. Hired researched for the Council of Castilla and Leon for writing a thesis on a new cinematographic analysis model. Doctor in Communication. Currently a full-time professor at the University of Medellin.
Editorial Team
Solangy Mayerly Carrillo Pineda, Universidad de Medellín, Colombia
Laura Agudelo Calle, Universidad de Medellín, Colombia
Angie Lizdey Gallego Ospina, Universidad de Medellín, Colombia